Discover our Products and Services
Offering novated and fleet leasing, salary packaging, fleet and driver services, dealer and broker services, and employee benefits. Explore our range to see how we can support you.
Leasing solutions
Explore our selection of car and fleet leasing solutions by checking out our most popular leasing products.
Fleet services
Our business and enterprise customers can take advantage of our comprehensive fleet services. View all our services here, from vehicle procurement to fuel management and telematics.
Driver services
Simplify fleet management with our driver services. Learn more about the services we offer to help you streamline fleet operations.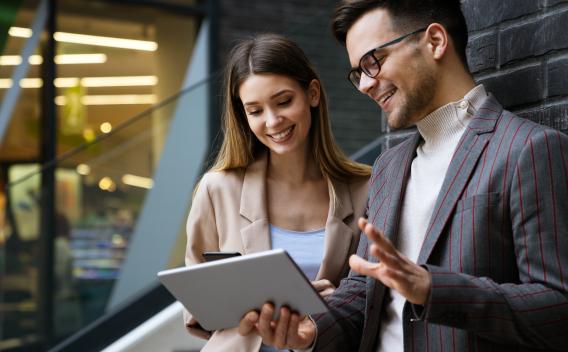 Introducer partnerships
Streamline your quoting and finance approval process with our quick and easy solutions for dealers and brokers.
Vehicle accessories
Optional extras to protect you and your car
Employee benefits program
Through your employee benefits program, save money on a new car with a novated lease. Enjoy tax savings and the flexibility to lease the car of your choice.
A SOLUTION THAT'S RIGHT FOR YOU.
Talk to our leasing specialists today.
We're here to help